A well-stocked kitchen is the linchpin of an organized kitchen. It's incredibly important to have the right ingredients so you'll have everything you need to make healthy meals on a regular basis. A full pantry is convenient, cuts down your grocery shopping trips, and will help you stay on track for a healthy lifestyle. Pantry staples shouldn't include instant meals like cup ramen or processed snacks, but instead whole foods that are full of real nutrients. Check out our list of 5 healthy items you'll want to always have on hand when making breakfast, lunch, and dinner.
1. Extra-Virgin Olive Oil
Photo credit: Healthline
EVOO is packed with healthy monounsaturated fat, omega-6, and omega-3 fatty acids. It's wallet-friendly, tastes smooth, and works with just about every dish you can think of. It's also resistant to high-heat which makes it the perfect choice for cooking.
2. Canned Beans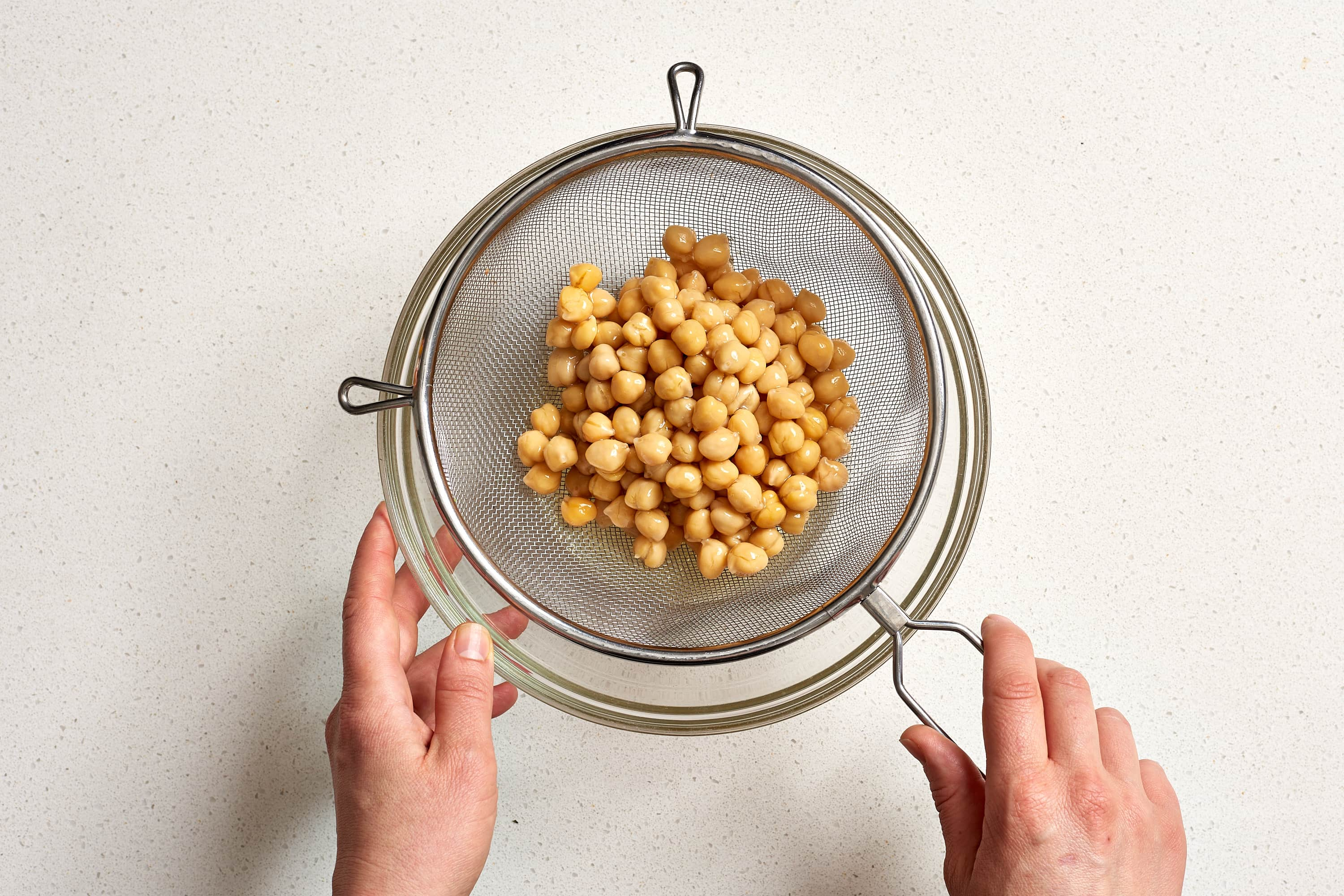 Photo credit: The Kitchn
Stocking up on beans is an easy and affordable way to incorporate fiber and protein into your meals. Stick to non-GMO/organic beans and add them to your favorite dishes including salads, soups, pasta, and baked goods!
3. Whole Grains
Photo credit: Cooking Light
Purchase your whole grains such as brown rice, quinoa, farro, oats, and whole wheat pasta in bulk! They are affordable and create the perfect base to any meal while providing you full servings of protein, fiber, and complex carbs.
4. Nut Butter
Photo credit: Epicurious
Peanut butter, almond butter, cashew butter, sunflower butter – the options are endless! Keep this around for baking, quick snacks, and of course, peanut butter and jelly sandwiches.  
5. Canned Fish 
Photo credit: Clean Plates
Luckily, fish is not something you have to buy fresh all the time. You can easily find wild canned albacore tuna and salmon at any grocery store to incorporate into your sandwiches, salads, burgers, and much more.
Menlo Club is a community focused on helping you live better. Become a member or shop Menlo House and join the family today.